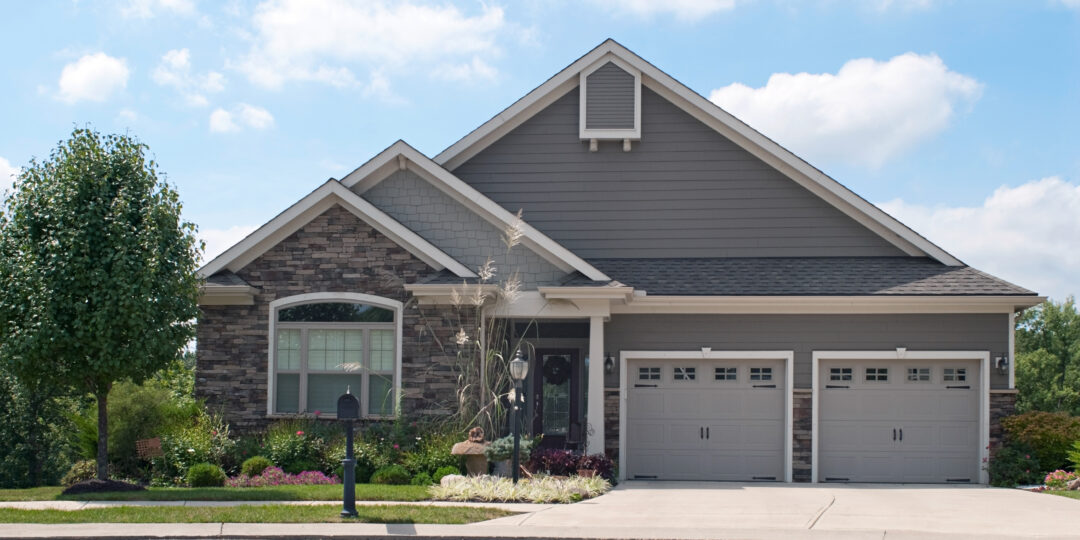 Should Our New Home be a Handicap Accessible Home?
Are you preparing to design and build a new home; or are you planning to purchase a custom built home in a new home community? If you have been reading about recent home trends, you have probably heard about popular new handicap accessible home designs that employ "universal design" principles or "aging in place" design strategies.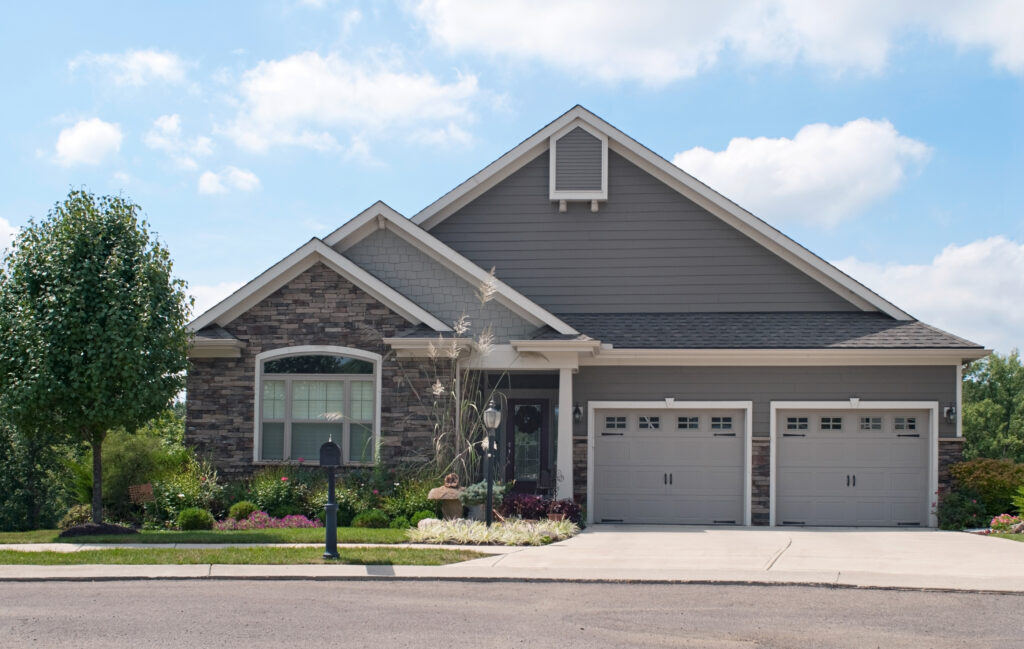 The Handicap Accessible Home
These homes have been designed specifically with the 50+ population in mind as they purchase new homes and plan ahead for retirement years. Do you think you would be interested in owning a home designed to be a handicap accessible home?
Many experts in both the housing industry and the medical profession believe that applying universal design principles to every new home is a wise financial investment and a smart plan for the future. Let me tell you why this is good advice, by sharing a true story.
A 50+ couple living in a medium-sized two story home in a northwest Metro Atlanta suburb learned that one of their mothers was planning to relocate to the Atlanta area. They looked forward with anticipation to her arrival. They had recently completed accessible bathroom remodels in metro Atlanta home, but one significant problem remained — as a polio sufferer in childhood, their mother was now wheelchair bound. Initially after her move to Atlanta she managed acceptably well, gaining access to their home by taking a few steps at a time.
This arrangement became increasingly more difficult, and eventually the couple contacted a home accessibility expert to evaluate options for them, such as a ramp, stair lift or a platform lift. After the home accessibility expert took measurements and presented the homeowners with cost estimates for all the work including accessible bathroom remodels, they decided to add a large wood ramp at the rear of the home. The couple's mother was especially fond of this option because she was able to drive up, get in her motorized chair, and roll right up and into the home. Best of all, the ramp was completed just in time to celebrate Thanksgiving Day together as a family!
Zero Step Entry Solves Problems
How could this accessibility dilemma have been prevented? It could have been prevented if the original builder had designed the home to be a handicap accessible home to begin with, by applying one specific universal design principle – including a zero-step entry in the plans. A zero-step entry is an entrance into the home with a smooth transition from the car to the home.
The second main universal design principle home builders are well-advised to include in new home plans is a full bedroom and bath on the main floor of the home. Visiting family members and friends who are elderly or infirm; or a loved one who is suffering from a temporary or long term disability, will be very grateful for the comfort, convenience and safety of the main floor accommodations.
These two items — the zero-step entry and first floor living accommodations are all that is required to have a new home designed to be handicap accessible. Future generations will benefit as we thoughtfully plan, design and build these universal design principles into our new homes.
Are you currently updating your home in preparation for moving to a new home? You may be considering accessible bathroom remodels in metro Atlanta. Applying these universal design strategies in remodeling will be a benefit to the new homeowner as well.
Accessible Bathroom Remodels in Metro Atlanta
If you live in Gwinnett, Hall or Forsyth County in north Georgia and are interested in learning more about home bathroom renovations such as Walk-In Tubs or Roll-In Showers, contact Atlanta Home Modifications for more information via the contact form on our website. Atlanta Home Modifications, LLC provides accessible bathroom remodels in metro Atlanta and north Georgia communities such as Alpharetta, Cumming, Johns Creek, Lawrenceville, Marietta and Roswell.