Reliably serving customers in Georgia since 2010, Atlanta Home Modifications, LLC provides accessibility solutions for children and adults facing temporary or long term mobility issues.
Please contact Atlanta Home Modifications, LLC by telephone at 770-880-3405 or send us an email using the contact form to the left.
You may also use our Live Chat feature by clicking on the chat icon 

at the bottom right of the page.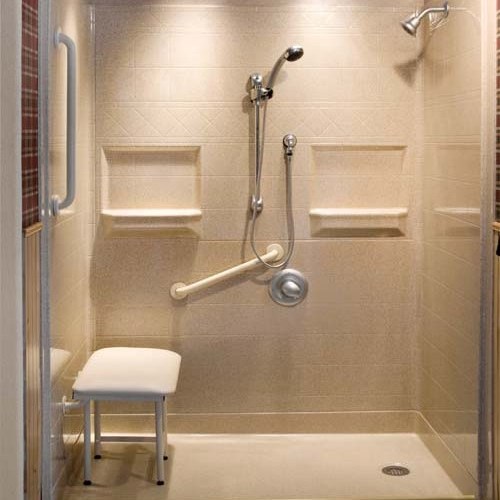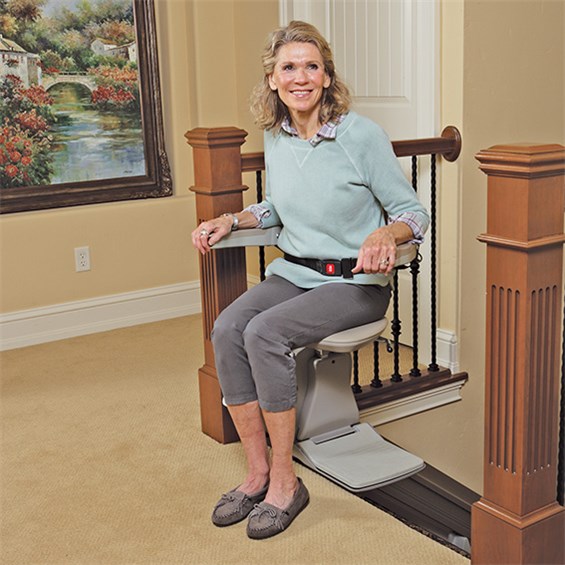 Are you seeking an efficient and cost-effective method for enabling a disabled or elderly family member to have greater mobility at home? We assist in accessibility planning for the installation of handicap accessible bathrooms, wheelchair ramps for homes, stair lifts and home elevators.
Atlanta Home Modifications provides home modifications for people who are seeking to "age in place" in their own home, people with illness or disabilities; and individuals recovering from accidents.
During our initial telephone conversation, our goal is to determine if an appointment should be scheduled for a meeting at your home.  If it is needed, we will conduct an in-home assessment to determine the feasibility of specific modifications such as stair lifts, walk-in tubs, roll-in showers,  bathroom modifications and bathroom remodels, and ramps.