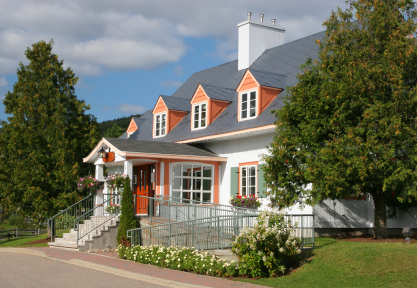 Home Safety Assessments For Seniors
Atlanta Home Modifications, LLC promotes barrier–free aging in place and universal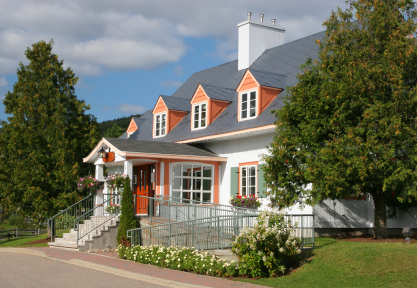 design home modifications in the metropolitan and suburban Atlanta, Georgia areas. Are you or a loved one in need of home modifications due to a disability or simply due to the effects of naturally aging?
To learn more about an in-home assessment to evaluate home modification needs, visit Ezine @rticles, and read, "Home Safety Assessments For Seniors".
Elizabeth Greenewald, CAPS of Atlanta Home Modifications, LLC promotes safe barrier free independent living with wood and metal ADA handicap wheelchair ramps, grab bars for showers, toilets and bath tubs; and stair lifts.
For more information, contact Atlanta Home Modifications, LLC by calling 770.880.3405, or by using our email contact form.